Become More Confident In Your Height By Romanticizing It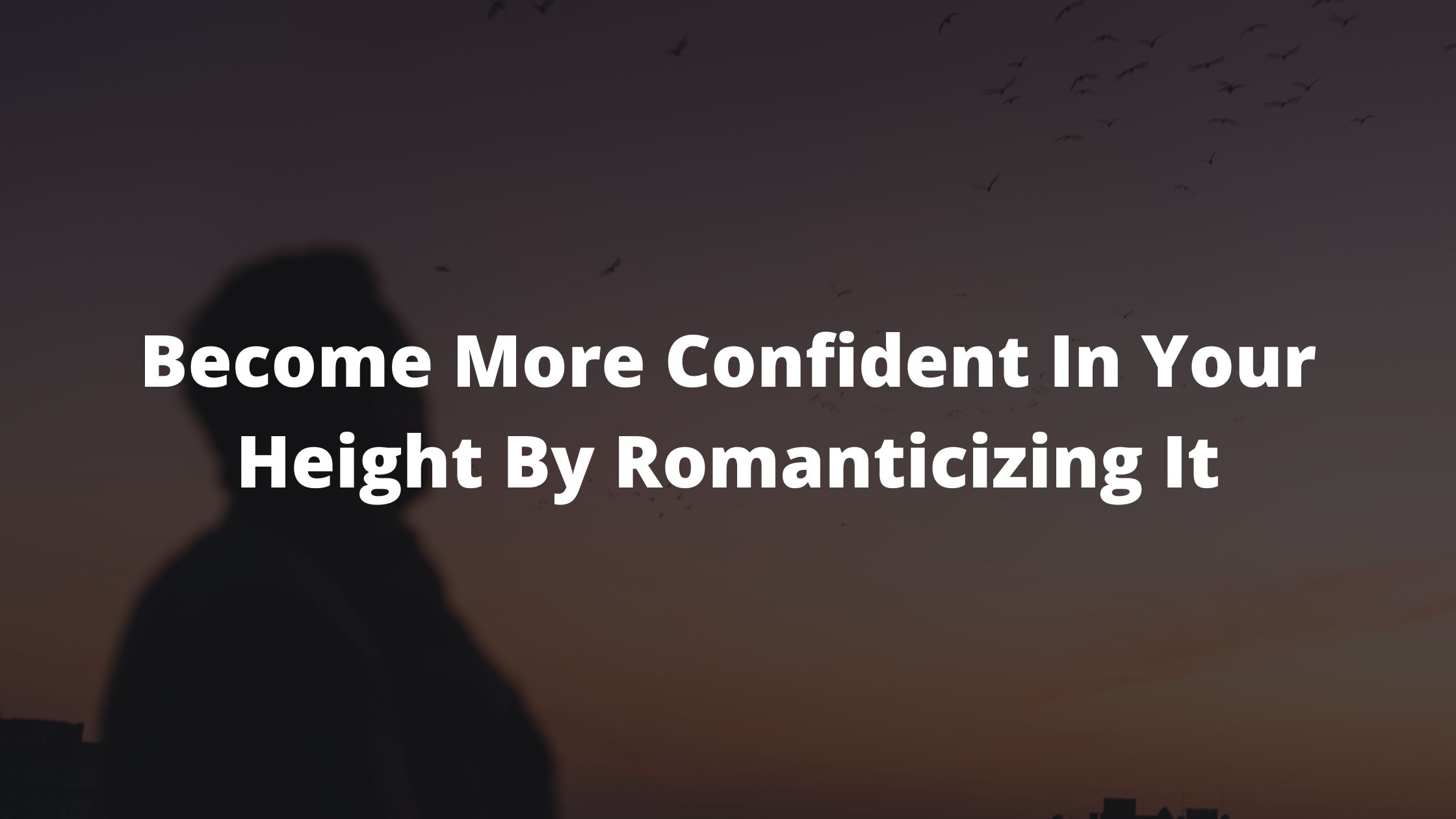 Welcome backkkk to A Tall Girl's Podcast! So glad you're here. How are you doing today? Lol not me asking a question you probably won't respond to in real time. Anyways, before I get into this episode, I do want to say make sure you are following me on my socials @atallgirlspodcast on Instagram, TikTok, and Pinterest so that you can stay up to date on all of the latest podcast episodes and catch a glimpse of my everyday life. Also, feel free to leave me a review below and let me know how tall you are!
This past weekend was so fun; I actually went to a fair. I wanted to go to an amusement park of some sort and I was scared that I wasn't gonna make it anywhere because of my schedule. But then lo and behold there was a fair at a college that was by my house with a bunch of rides. And I was like 'oh shoot we're definitely getting on all of these rides'. WRONG.
I could literally only fit on 3 or 4 of them. My long legs were not having it. I honestly did think that I was going to get on every single ride but I was humbly reminded that I, in fact, CAN'T do that and I have the bruises to show for it.
But nonetheless, I'm having fun and really enjoying my summer. Speaking of enjoying my summer, I have really been enjoying alone time for the past few weeks. Like going to visit new places by myself, going out to eat by myself, going on walks by myself. And I think that the TikTok and YouTube algorithms are picking up on that because all I'm seeing on my feed is romanticizing alone time. It's a little creepy that they know what I'm up to, but I think with the changing seasons coming, romanticization is gonna become more and more popular.
We hear the term "romanticizing" so much, but I feel like I don't actually know what it means. So of course, I Googled it ahA. And Google said that it's 'dealing with or describing something in a way that makes it seem better than it actually is'. So, essentially it's idealizing something or making something more appealing or attractive or romantic. And that 'something' is typically a boring or unappealing thing. So like going to school, working, doing chores, etc.
And now I'm thinking to myself, does romanticizing 'being tall' make it seem more appealing? Would it make you more confident? Tune in to the episode below to find out more!
Thank you so so much for tuning in to this episode; I really appreciate it and I appreciate you. As always, feel free to hit me up on my socials @atallgirlspodcast on Instagram, TikTok, and Pinterest and let me know if you're gonna start romanticizing your height or just romanticize your life in general. You're super awesome, you're super fly, and I'll catch you in the next one!
Goodnight and goodbyyyyyeee,
India