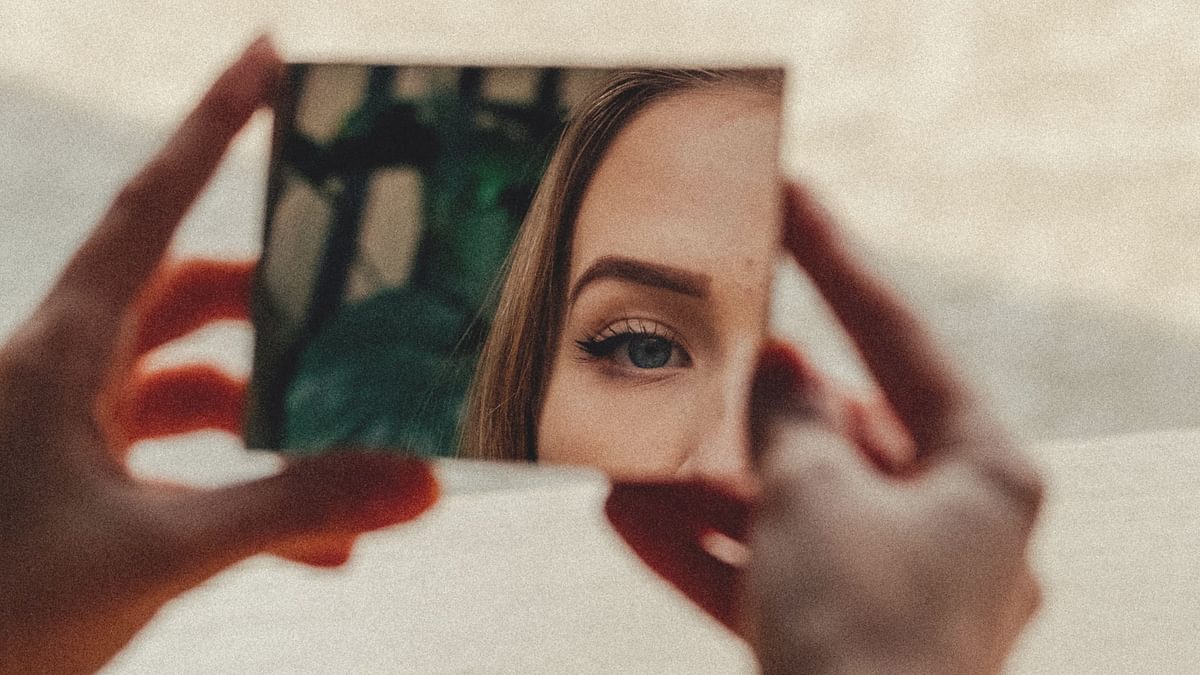 Are You Intimidating or Are They Intimidated?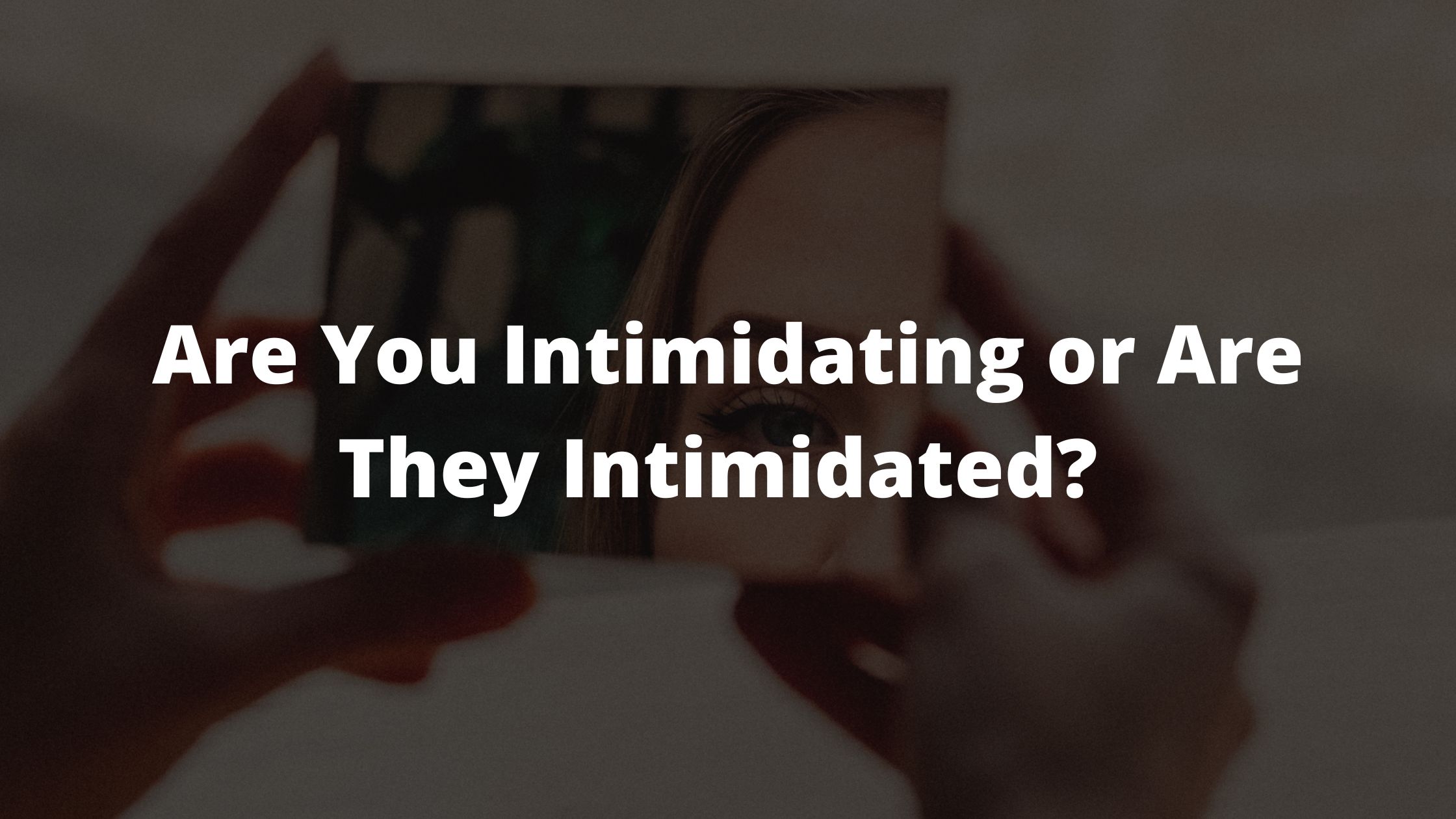 We are BACKKKKKK with another episode of A Tall Girl's Podcast. So glad you're here! Genuinely :) Before I get into today's episode, I do want to say, make sure you're following me on socials @atallgirlspodcast on Instagram, TikTok, and Pinterest so that you can stay up to date on all of the latest podcast episodes and catch a glimpse of my everyday life. Also, feel free to leave me a review below and let me know how tall you are!
I physically can't believe that I'm asking this question but are you ready for fall??? Because by the time this episode is released, fall is starting next week. Which is actually insane to me. It felt like summer just started yesterday, but we're back to school and getting ready for leaves to start piling up on the ground. If you're wondering, I'm ready but not ready, ya feel me? I'm hype for the crisp fall air, but also not ready for it to start getting dark at 3pm LOL.
Anyways, enough about fall, let's talk about today's topic: intimidation. If you're tall, 12 times out of 10, someone has called you intimidating. I know I've gotten it so many times that I actually started taking it as a compliment. Because honestly, what do you want me to do with that information? I've gotten so comfortable in my height that I literally refuse to make myself smaller just because someone feels some type of way.
You can be called intimidating for a variety of reasons. You could be an extremely confident person and the confidence you radiate can be off-putting to others. You could have a very fit and athletic physique and that in combination with being tall can be scary to others. Or, if you're anything like me and happen to be a New Yorker, you can have a scary resting face which forces people to steer clear of you. That may actually not be a bad thing at all because you probably even scare away the crazy people LOL.
Whatever the reason, being called intimidating can be weird. Because like I said before, what am I supposed to do with that information? It's almost as if they're telling you that you have to change something in order for them to not feel inferior (is that the word I'm looking for?) to you. But lo and behold, I have several tips in the episode below on how to deal with getting this comment! Tune in!
Thank you so so much for tuning in; I really appreciate it and I appreciate you. As always, feel free to hit me up on my socials @atallgirlspodcast on Instagram, TikTok, and Pinterest and let me know when the last time you've been called intimidating was . How did you handle it? Or maybe you just wanna talk about life. Whatever it is, my line is open :) I'll catch you in the next one!
Goodnight and goodbyyyyyeee,
India