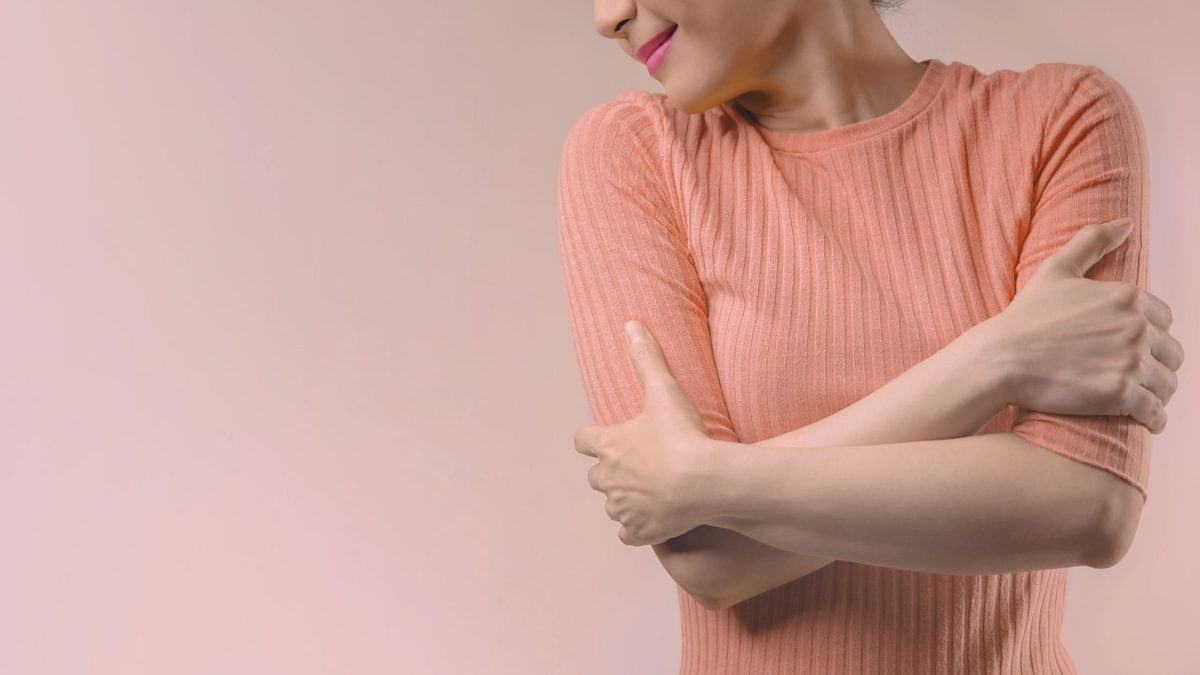 It's Time To Embrace Your Right To Take Up Space ft. Rachel Willingham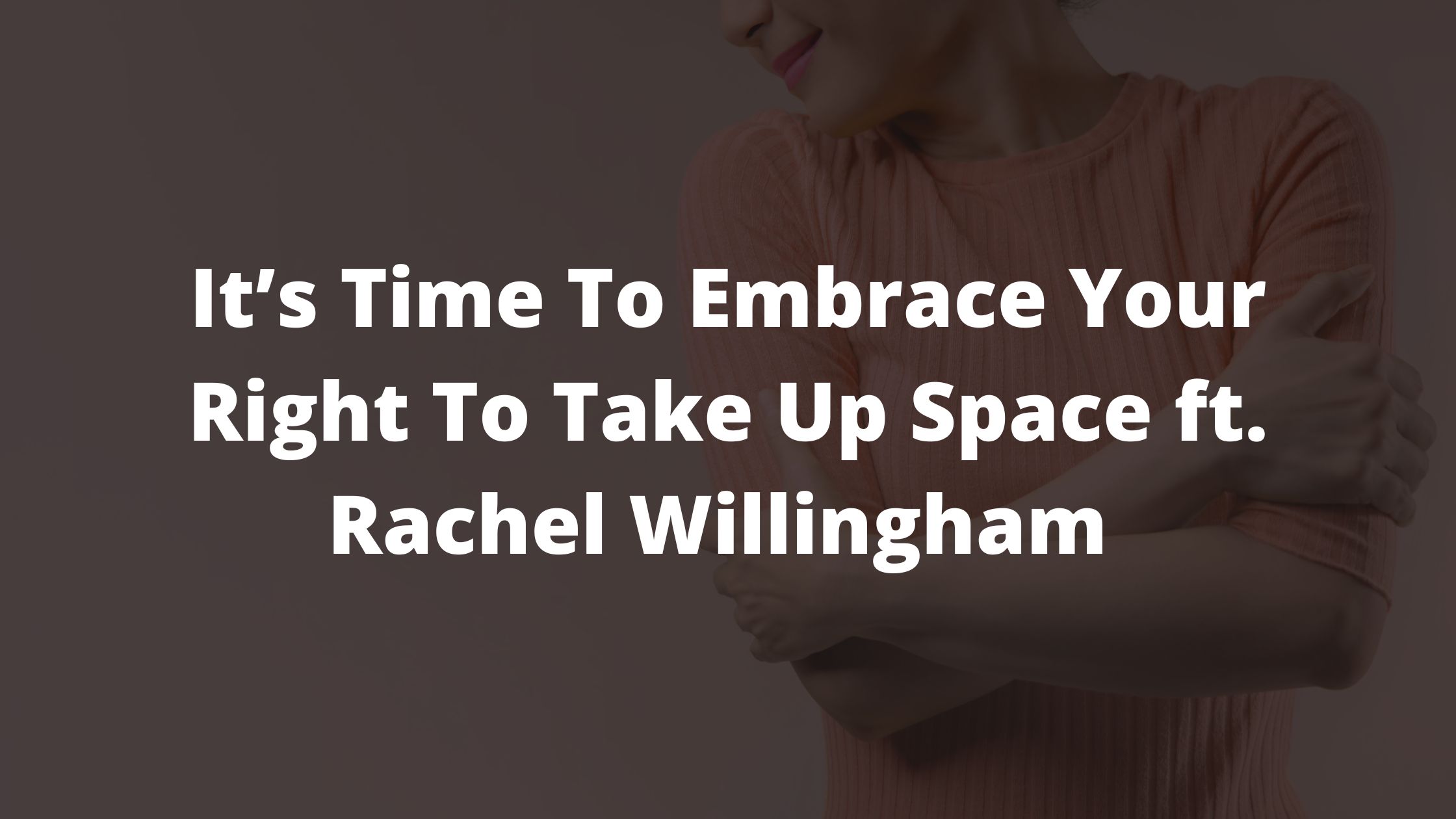 We are BACCCKKK with another episode of A Tall Girl's Podcast! So glad you can make it today :) Before I get into this episode, I do want to say make sure you are following me on my socials @atallgirlspodcast on Instagram, TikTok, and Pinterest so that you can stay updated on all of the latest podcast episodes and catch a glimpse of my everyday life. Also, feel free to leave a review below and let me know how tall you are!
Today is indeed a SPECIAL day; we have a guest! We're joined by mom, model, marketing consultant, seamstress, and fellow tall girl (wow she does it all lol) Rachel Willingham!
Let's face it, being a tall woman can be hard. Growing up, I'm sure you've felt "TOO….everything". Too tall. Too big. Too clumsy. Too much. It just makes us feel like we need to make ourselves smaller just to feel comfortable and accepted. But this shouldn't be the case! There is more than enough space in the world for you and other people's discomfort in your height in comparison to theirs is their problem, not yours. And Rachel is here to share with us!
Tune in to this episode as we discuss tall girl problems, funny stories, how to deal with comments about your height, tips on how to own your space, her future projects, and more :)
To catch a glimpse of Rachel's life and share your story with her, check out her Instagram at: https://www.instagram.com/willinghamrach/
Thank you so so much for tuning in to this episode; I really appreciate it and I appreciate you. As always, feel free to hit me up on my socials @atallgirlspodcast, and let me know what you thought of this episode and who should be the next guest on this podcast. Also, don't forget to leave me a review below and let me know how tall you are! I'll catch you in the next one!
Goodnight and goodbyyyyyeee,
India